'Am I ready for Freedom' assessment tool
Are you ready to be the master of your life in retirement. Take this short quiz to find out.
The quality of your life can be predicted by the level of your well being, your personal growth and a well defined purpose in life. How do you rate?
Please indicate the degree of agreement to the following questions
choose one answer only, * – must be completed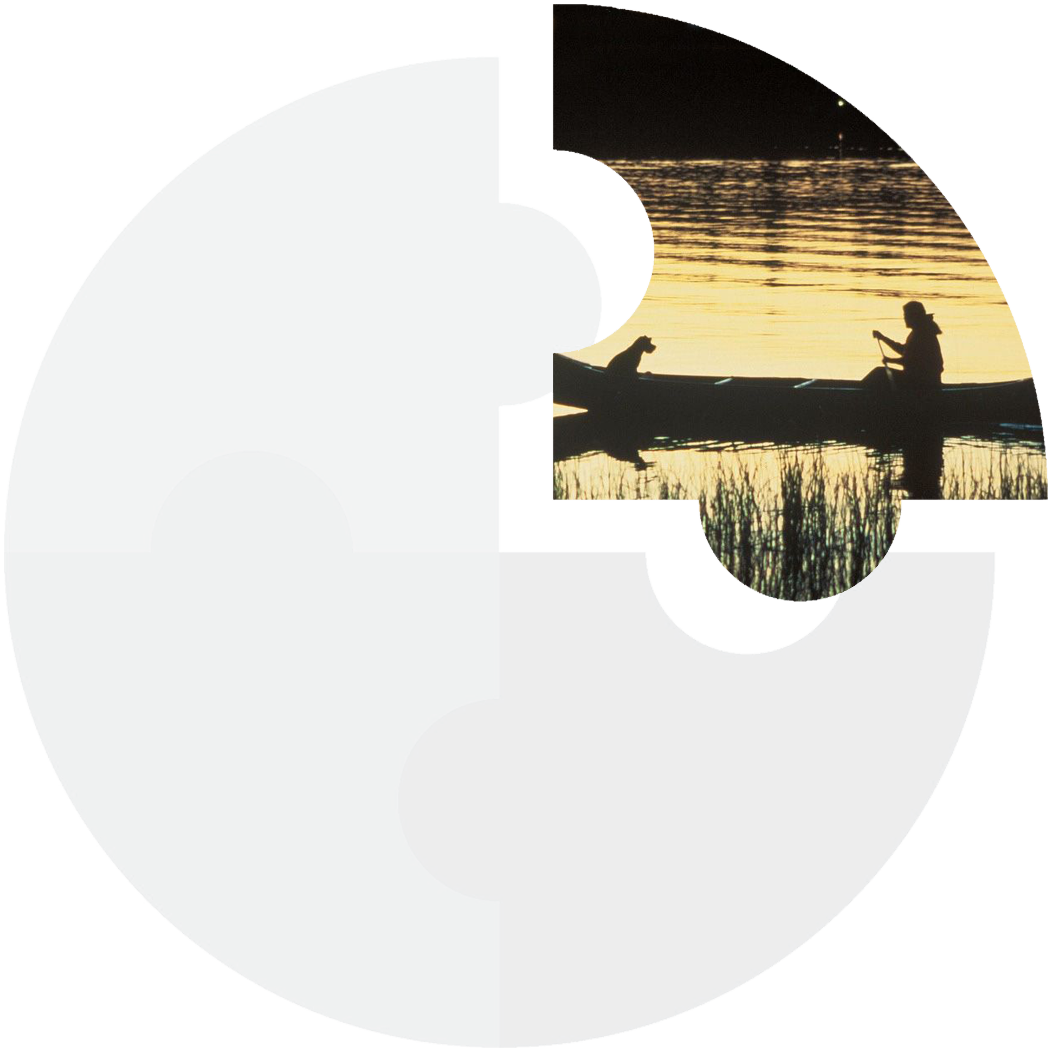 Retirement is the perfect time to focus on how you want to feel, think and; to do what you have always wanted.
How it works
Contact us