SMART Retirement Team
Fulfilling – not time filling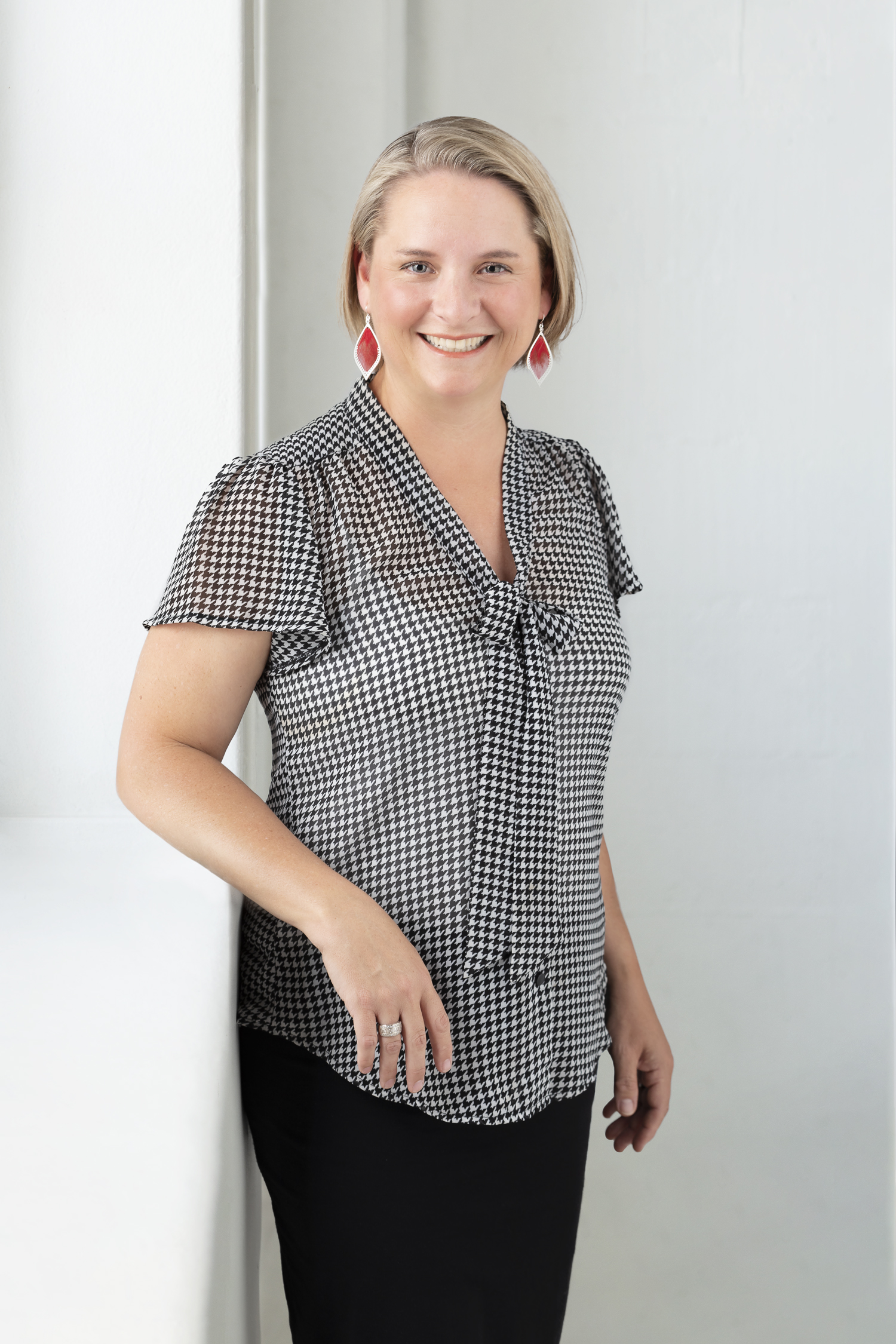 Kristin Sutherland
COO - Chief Opportunities Officer
Kristin Sutherland is a radiographer by profession but got tired of seeing the insides of people. Kristin moved into health services management after completing an MBA in London, she returned to NZ and has worked for the PriceWaterhouse Cooper, Ryman Healthcare, Ministry of Health, EQC and most recently the University of Auckland.
After watching her Dad collapse on his first day of retirement she realised there was a gap in how people approach retirement, and this inspired the founding of SMART Retirement.  Travel is her passion, so in her spare time, you will find her and family on the top of a mountain or under the ocean exploring our beautiful planet.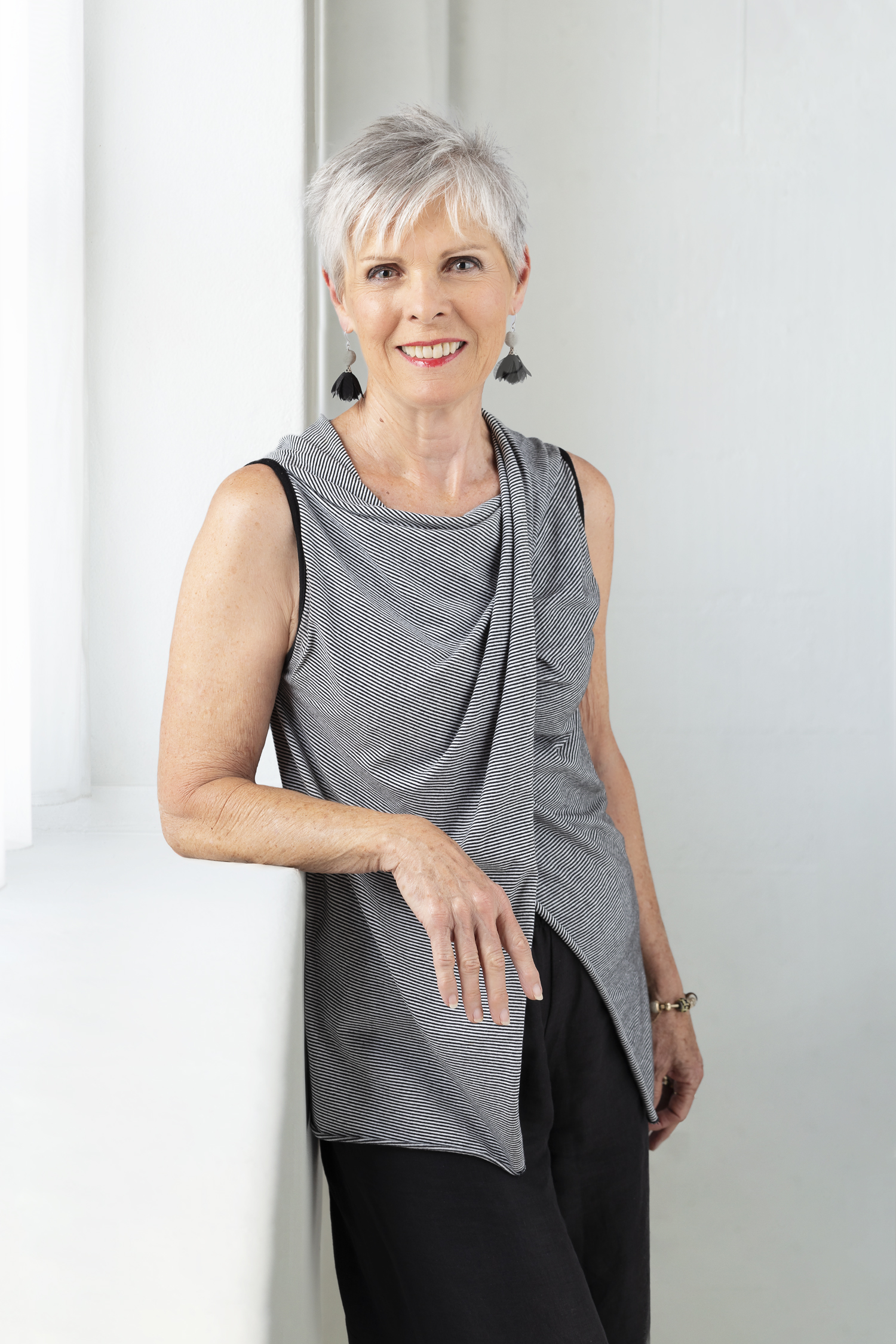 Di Murphy
CEO - Chief Experience Officer
Di Murphy has very successfully chartered a number of career paths including  tourism, marketing, health project management, real state, local government councillor and; subsequent to her husband's first go at retirement; established, with him a successful small business.
Di initially trained as a high school teacher but decided high school kids were already far too smart; so after venturing into many different careers co-founded SMART Retirement to work with people at the other end of the life cycle.
She has worked for an impressive array of organisations including: Darling Harbour Authority, Ticketmaster, Sydney Children's Hospital Foundation, and Radio 2UE in Australia. Now a recent retiree, Di can speak personally about how to survive retirement.  In her spare time Di can be found with a paintbrush in one hand, a saxophone in the other, whilst looking after her grandchildren (Kristin's children).
Retirement is the perfect time to focus on how you want to feel, think and; to do what you have always wanted.
Pricing
Contact Us